Original Sculptures Available
This is a list of the original sculptures I still have available. If the sculpture is not listed here, then it has already been acquired by a collector.
Join my mailing list to learn about the release of new paintings. Click here to join the mailing list.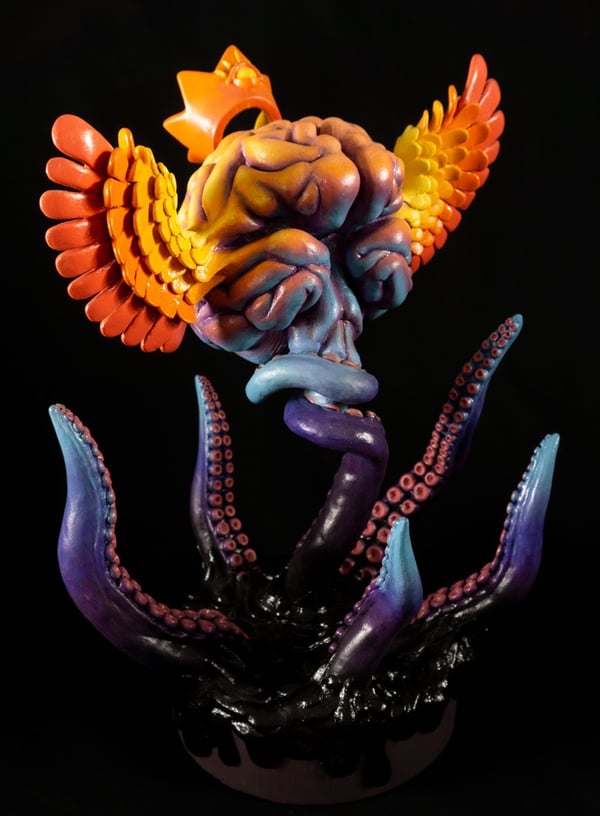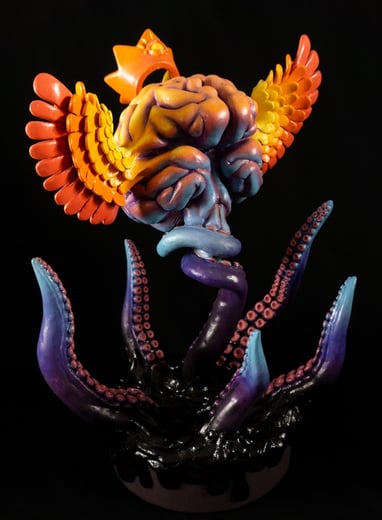 "Free Your Mind"
polymer clay & acrylic paint, 16" h, 11" w, 10" d
2021
$500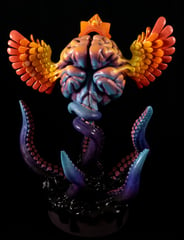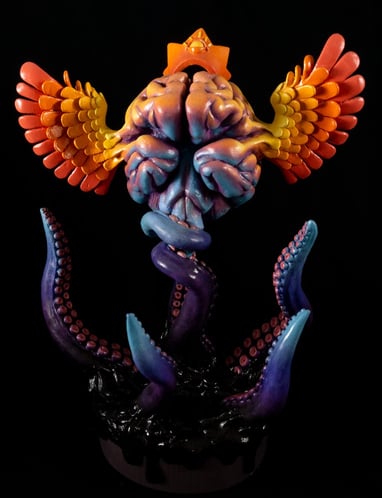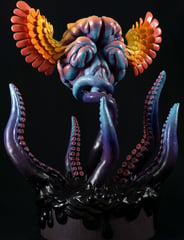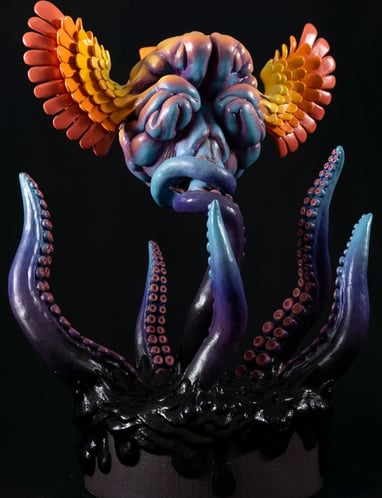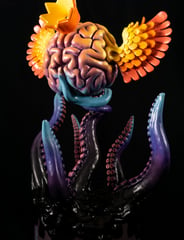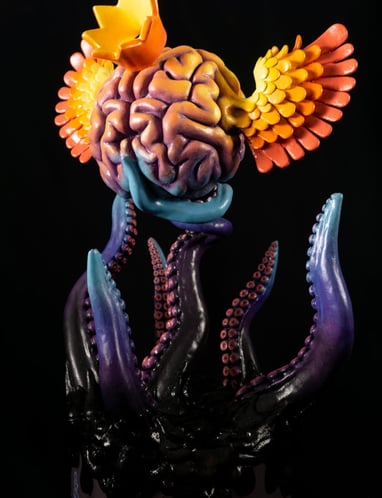 Click on images to enlarge